The 11th and 12th of December may seem like any ordinary days, but those two days marks the events of Project For Awesome! Project For Awesome is an amazing even spanning two days on the 2nd week of December every year, and each year money is raised for two charities chosen by it's founder, Hank and John Green (commonly know as VlogBrothers on Youtube).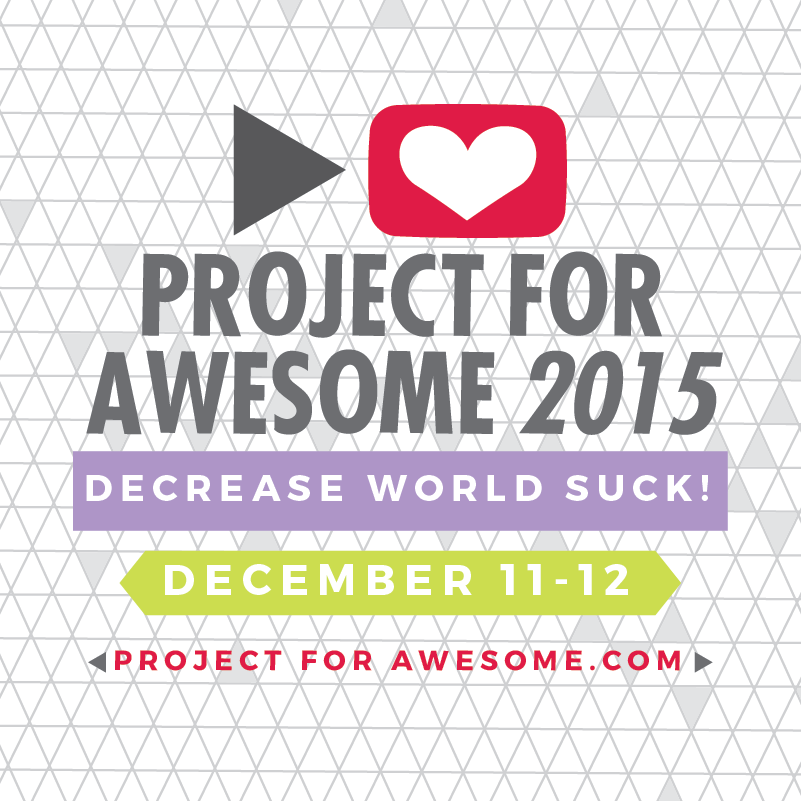 The charity that I will be supporting this year is the charity Mind. Mind is a wonderful charity that helps people in the UK and Wales who are suffering with Mental Health problems. Mental Health is something that I have personally struggled with and has caused
devastating
effects for many people who live with it.
It would mean a lot to me if you could vote on this video on the
Project For Awesome website
as that means that some money will be able to go to this charity!
Love, K :)