This coming week is Global Goals Week!
So as some of you may know, I'm supporting Goal 14 and 15 which is 'Life Below Water' and 'Life On Land'! I care a lot about all of the Goals proposed, but these are ones that I care deeply about!
The aim of 'Global Goals Week' is to spread as much awareness about the goals and to make our world leaders listen and keep to the promises that they have made to achieve the goals in 2030! For those of you who may have forgotten all of the goals, here they are!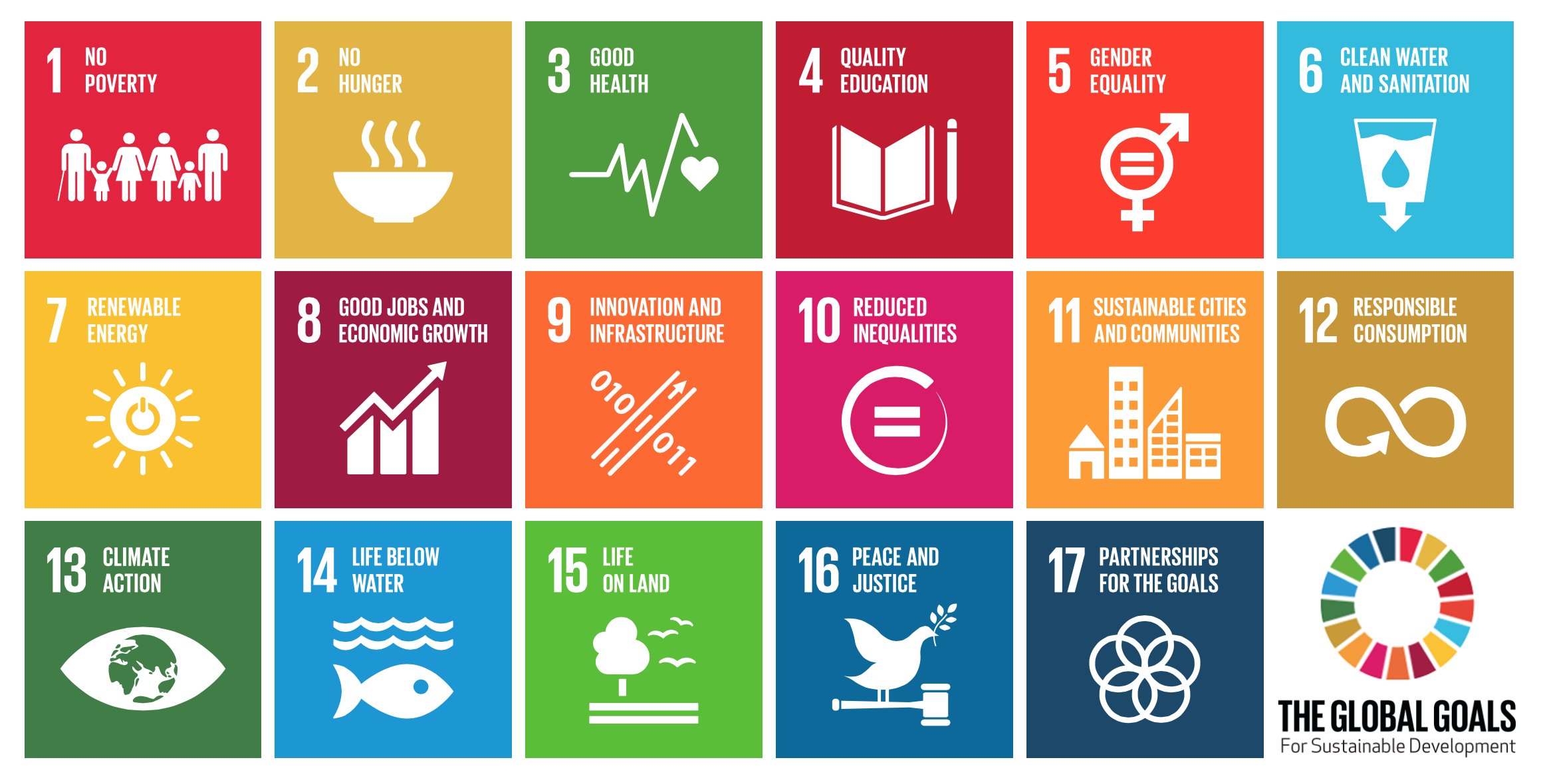 I'm excited to see all of you guys doing something to raise awareness of the goals and to share all of this information and awareness with the people you know and care about! I really do believe that we, as a planet and one big community, can reach these goals by 2030!
To find out more about the Global Goals, you can visit
their website here!
They have LOADS of information as to how you can extend awareness and even set up your own Global Goals Summit! They also have loads of social media infographics and images that you can use to help spread the word on various social media platforms.
Let me know what Goal/s you're supporting in the comments below!
You can also engage with Global Goals by using the hashtag: #GlobalGoalsWeek !LET'S SPREAD THE WORD!
Love, K:)